2015 Annual Report of Gazprom offers two ways to convert Russian cubic meters to energy units with results differing by over 11 percent. It means the same amount of money in the same transaction can buy more or less energy depending on the conversion factor.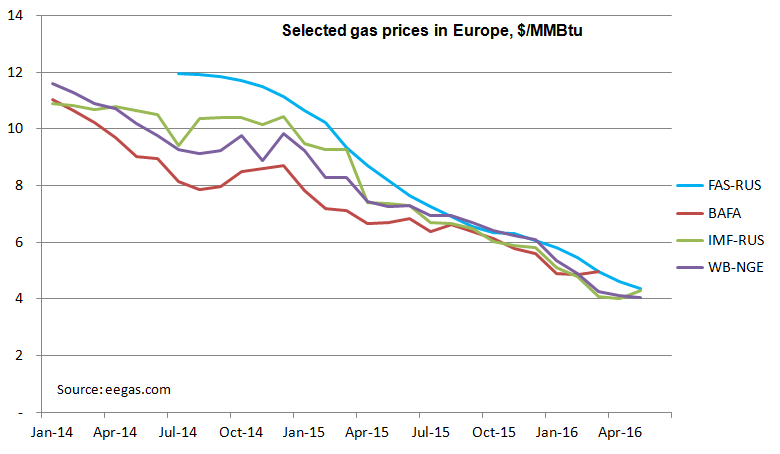 Mikhail Korchemkin
East European Gas Analysis
Malvern, PA, USA
June 7, 2016
If you have found this information useful, please consider making a donation.